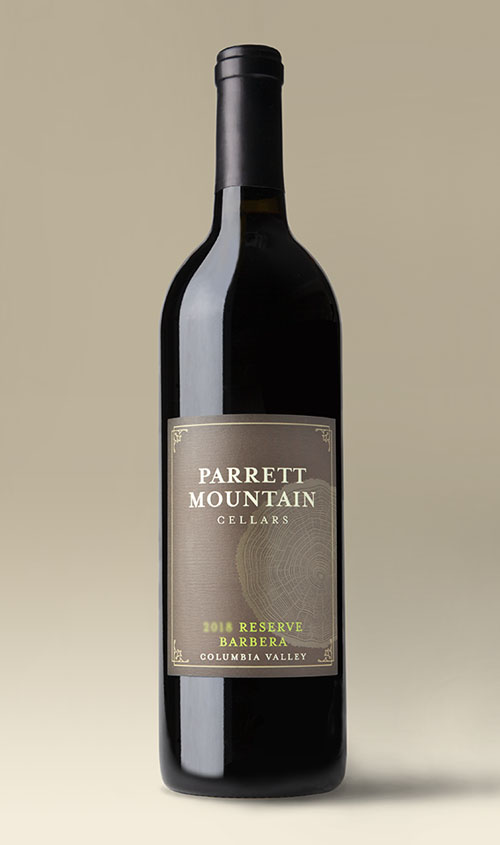 March 3rd + 4th
Come check us out at the Portland Seafood + Wine Festival in Portland, OR.
March 10th – 12th
Come check us out at the McMinnville Food + Wine Classic, "The Sip", in McMinnville, OR.
March 16th – 19th
NEW HOURS BEGIN MARCH 16th
WINE CLUB PICKUP WEEKEND
Thursday + Friday Open to the Public
Saturday + Sunday Club Members Only
April 28th–30th
Come check us out at the Astoria Seafood + Wine Festival in Astoria, OR.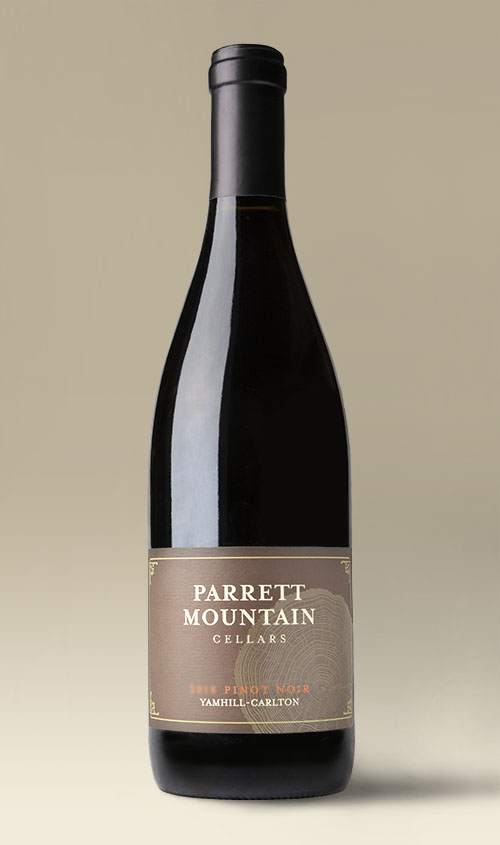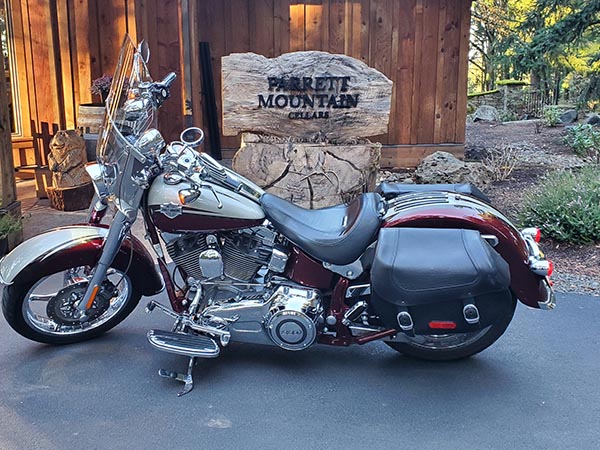 Thursday  noon – 5pm
Friday + Saturday  11am – 6:30pm*
Sunday  11am – 5pm
Mon – Wed CLOSED
*View our Upcoming Events (above) to learn about early closures for private events on Fridays + Saturdays. 
Last call for food and beverage is 30 min. prior to closing. 
During busy hours patio seating may be limited to 90 min.
Reservations required for groups of 8 or more. Contact us to make a reservation.
Nestled in the trees of Parrett Mountain, our PMC Tasting Room overlooks the Willamette and Tualatin Valleys, with stunning views of Mt. St. Helens and Mt. Rainer, facing North towards Northeast Portland. Our wine tasting room is a cozy, inviting lodge-style experience. Our facility has 45 parking spots, with a paved entrance, parking lot, and exit. Tesla electric chargers, handicap parking, and bicycle parking, allow for all modes of transportation.
Our PMC Tasting Room is the perfect versatile space for hosting many events, from private tasting, meetings, birthdays, family gatherings, corporate events, weddings, and more. Pricing is determined by the time of year, day of the week, length of event, and amount of people. For additional questions or an extended tour, please contact our Private Events Coordinator, Sara Funston.
Take a 360 tour of our Tasting Room here.
Max. Capacity: 85 people
Parking: 25 spots
Overflow: 20 spots
Kitchen Available: for catering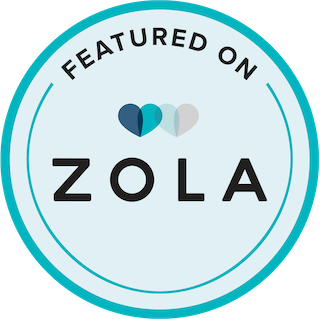 Learn more about our events!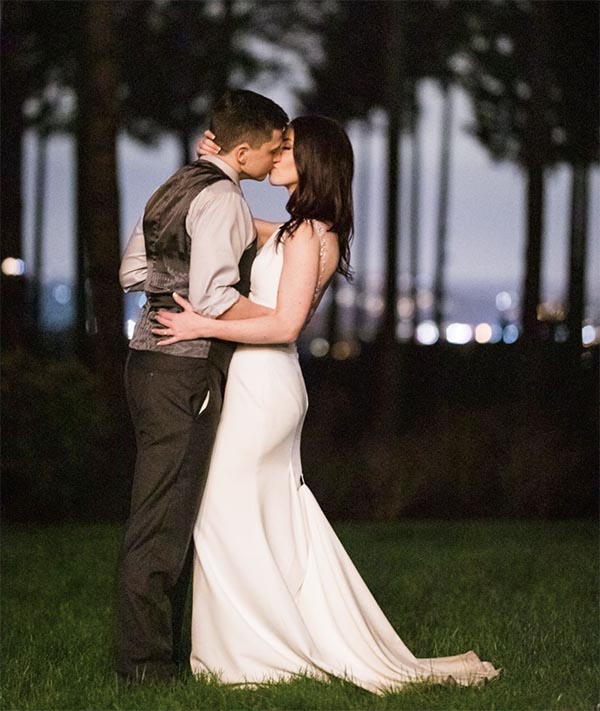 Parrett Mountain Cellars
Dennis + Marlene Grant
33434 NE Haugen Road
Newberg, OR 97132
503-807-4061